Best Fly-Drive Honeymoons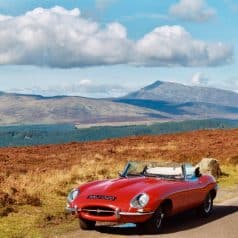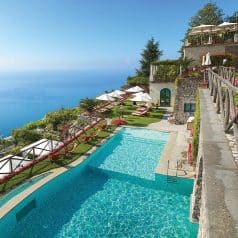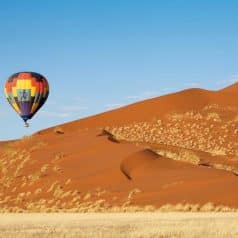 Where to go for a romantic road trip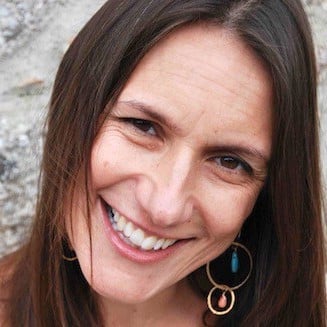 By Jane Anderson, Editor
---
Start your married life with an adventure you'll never forget. The lure of the open road is irresistible when you've got some of the world's outstanding landscapes to explore at your own pace. The journey is the holiday itself, so buckle up, turn on the sat-nav and have a look at some of these road trips for your honeymoon.
USA
America was made for leisurely road trips across its sprawling states. Ramp up the luxury level by hiring a vintage American sports car and staying in high-end boutique hotels. Once you're on the open road, choose one that conveniently leads to a beach. Check out these self-drive itineraries including a classic Best of the West trip from San Francisco to Los Angeles. Lots of extras are available including the chance to upgrade to a sports car.
South Africa
South Africa offers so much choice that it can be tough to whittle it down. Cape Town with its buzzing waterfront is a good place to start, especially with Table Mountain so close by. There's the Garden Route through many of the Western Cape's natural wonders waiting to be explored as well. And all those vineyards around Stellenbosch. Then there's the wildlife and the enticing prospect of a safari through Kruger National Park. Mahlatini has even more honeymoon ideas, including a luxurious jaunt through the Eastern Cape and the beaches of KwaZulu-Natal.
Scotland
Scotland's timeless landscapes – from the Trossachs to the Highlands via the Cairngorms – beg to be explored slowly, preferably behind the wheel of a classic British car. The pampering starts early in Edinburgh, where boutique luxury hotels jostle for space with top-class restaurants. Then head into the Highlands, with the option of various detours to some of Scotland's islands. One idea is to stay on the private island of Argyll, which McKinley Kidd offers on its luxury Scottish honeymoon.
Namibia
The vivid reds and oranges of the Kalahari and Namib deserts are just some of the awe-inspiring spectacles you'll see during a self-drive honeymoon in Namibia. Jaws will drop even further when you arrive at the blinding white salt pans of Sossusvlei surrounded by soaring sand dunes. Carry on to Etosha National Park to spot rare black rhino along with elephants, lions and zebras. This self-drive trip with Mahlatini includes a stay in the Atlantic coastal town of Swakopmund. The dry season takes place during the British summer wedding season, and you won't have to worry about jet lag.
Iceland
Iceland makes it easy for a fly-drive honeymoon. Simply follow Route 1, which happens to take you past a seemingly endless series of waterfalls, volcanoes, glaciers, hot springs and mountains. Time your honeymoon for winter and you'll have an excellent chance of seeing the Northern Lights. Summer coincides with whale-watching season – not to mention the eerie light of the midnight sun. Regent Holidays has short breaks as well as longer tours, and they include a stay in the colourful capital, Reykjavik.
Italy
Nothing says romance quite like Italy's Amalfi Coast. Its exquisite, brightly coloured villages seem to defy gravity and cling to the cliffs in dramatic style. After exploring Sorrento, Ravello and Positano, catch the ferry to the magical island of Capri, which shows its more intimate side once the day-trippers have gone home.
Last updated: 4 July 2019