About us
Welcome to the UK's leading independent honeymoon website. 101 Honeymoons is edited by award-winning travel writer Jane Anderson who has spent many years researching and writing about honeymoon destinations.
Jane was Travel Editor at You & Your Wedding magazine for 10 years and regularly writes for leading newspapers and magazines including The Sunday Times Travel Magazine and Elle.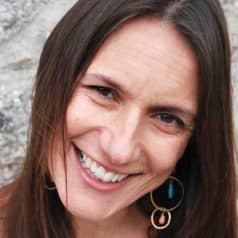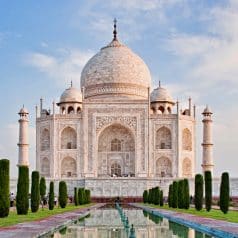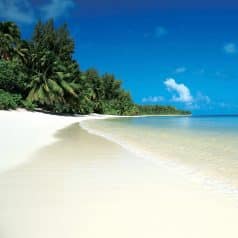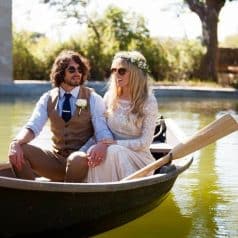 What the press says
101 Honeymoons is recommended by The Sunday Times and Daily Mail – see some of our press coverage. The site was a finalist in the Best UK Website of the Year category at the Travel Press Awards in London, and was also recommended by BBC World's Fast Track.
About Jane Anderson
After a post-graduate diploma in journalism at Cardiff University, Jane landed her first junior travel writer's position on a travel magazine specializing in long-haul travel in 1994. Within days she was jetting off to Antigua for the weekend and has been hooked on travel writing ever since.
Over two decades in journalism, including 10 years as travel editor at You & Your Wedding Magazine, Jane has experienced more honeymoons than Elizabeth Taylor and is also an authority on weddings abroad.
She is also author of A Place to Wed, a book about getting married abroad. She has also written travel guidebooks for Footprint Guides including Dorset, New Forest and Isle of Wight with Kids, and Brittany with Kids.
She has hosted journalism seminars at the University of Brighton.
As well as editor of 101 Honeymoons, she is travel editor at Prima magazine and Editor of Family Traveller magazine. She also freelances for The Times and The Telegraph's travel pages.
A world of inspiration
We were inspired to launch 101 honeymoons as a result of the success of our first website, 101 Holidays. It was launched in January 2009 and was named by The Times among the Hot 10 Websites of the year. All the companies featured on our sites are handpicked by our team of editors. Although they pay an inclusion fee, they each appear by invitation only.
The business was co-founded by former Sunday Times travel writers David Wickers and Mark Hodson, along with travel industry veteran Catherine Leech. Contact us for more information.