Best Honeymoons in the Americas
From the world's greatest cities to rainforest, desert, mountains and beaches, North and South America pack in so much that you're guaranteed to find the perfect honeymoon somewhere.
And while some spots feature among the world's most popular destinations, it's just as easy to find a road less travelled. With low-cost airlines now flying to some of North America's cities, along with plenty of scheduled routes to capitals and key destinations, it's one of the most straightforward long-haul destinations to reach from the UK … whatever your honeymoon budget.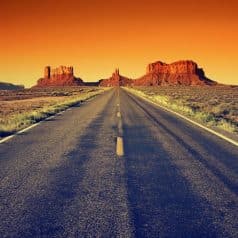 North America highlights
There's a reason America is the home of the road trip. Not just the wide open spaces and love of the automobile but the fact there's so much to discover, you won't want to be restricted to a single location.
You could experience the sensational beauty of the Canadian Rockies on the Rocky Mountaineer, one of the world's most spectacular rail journeys.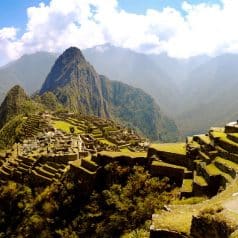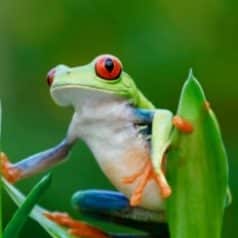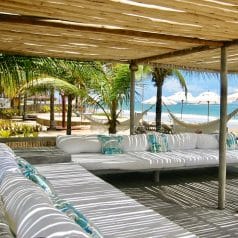 South America adventure
If the thought of flying half way round the world to lie on a beach isn't appealing, there are adventure honeymoons galore in South America. Head to Argentina with its gauchos and tango, spectacular glaciers and stunning lake scenery of Patagonia, and the elegant style of Buenos Aires before exploring the country's famous vineyards. Local specialists Dehouche have offices in the country for insider gems to transform your trip.
Chile is fast emerging as one of the most exciting destinations on the planet, with deserts, salt lakes, volcanoes, beaches and fascinating indigenous culture – not forgetting some great wine. This 12-night Classic Chile honeymoon includes Torres del Paine in Southern Patagonia, the wine region and the magical Atacama Desert. It's also worth considering adding a side trip to Easter Island.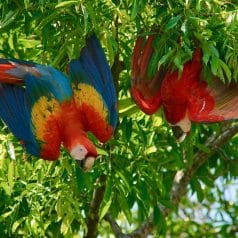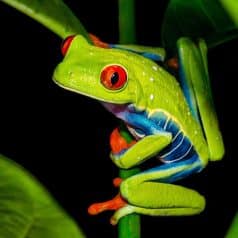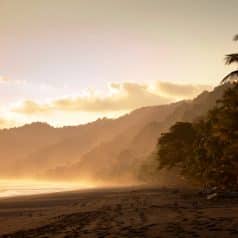 Beach and nature
Costa Rica might be small but this Central American country has an astonishing range of natural attractions. Lush rainforest canopies and cloudforest, volcanoes and vivid lakes, coffee plantations and fantastic surf beaches – and now a lot more boutique hotels joining the string of rustic hideaways. This two-week Costa Rica in Style trip combines thrills with luxury.
But for a beach break with a difference, Brazil is hard to beat. There's rainforest and colonial history, mesmerising waterfalls and the wildlife of the Pantanal too, but with over 4,500 miles of coast, there's a reason the country's famous for its bikinis and flip-flops. Don't miss Rio de Janeiro, including Ipanema and Copacabana but cast your eyes further to Bahia and beyond too, especially the unspoiled island of Fernando de Noronha with a five-star itinerary from Dehouche.
Last updated: 29 November 2021