Best Honeymoons Under £2,000
By Jane Anderson, Editor of 101 Honeymoons
Everyone planning a honeymoon has a budget – the hard part is sticking to it. If you're really counting the pennies you can check out my tips for honeymoons under £1,000. But if your budget will stretch a little further you open up some fantastic options. Here are my tips for the best honeymoons under £2,000 per person.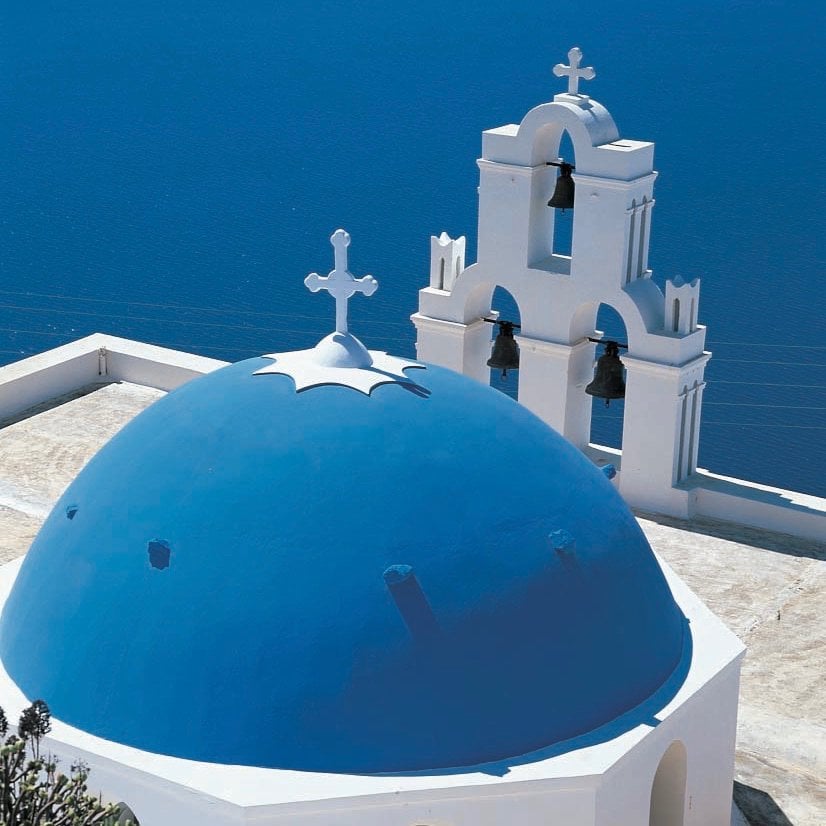 Short haul honeymoons under £2,000
When you go short-haul (a flight of four hours or less) and you have a healthy budget of £2,000 per person, you can expect to stay in some fabulous accommodation. You won't be flying by private jet but the glamour of Italy's Amalfi Coast is achievable. You could stay at an intimate hillside hideaway or a five star hotel in the heart of Sorrento.
Scotland is another option where £2,000 per person will go a long way. Book with McKinlay Kidd which has some romantic suggestions including a six-night Luxury Scottish Honeymoon that includes a five-star stay in Edinburgh, a boutique lodge on the shores of Loch Ness and a private island off the west coast of Argyll. You can also take a self-drive tour in a classic car.
The Greek Islands are another value for money destination and with a healthy budget of £2,000 each, you can afford a top end villa on a sought after island such as Santorini or Mykonos, or a boutique hotel. Rather than aim too high with an internationally known five-star hotel, its sometimes nicer to go self catering or stay at a local boutique hotel and have plenty of money to treat yourselves to romantic meals out and indulgences like a sailing boat for the day or spa treatments.
If you do want a true taste of Sir Richard Branson's billionaire lifestyle, head to his sublime hideaway in the Atlas Mountains of Morocco. Kasbah Tamadot will not disappoint. Here you will be treated like VIPs from the minute you arrive, though you will have to plan carefully that your budget stretches to meals and all activities.
If you're looking for something different and off the beaten track, a honeymoon in Iceland could be for you, especially if you like a bit of adventure. Regent Holidays has a North & South Capitals Reykjavik & Akureyri 8-day tour from £1,585 per person including flights, guaranteed to be memorable.
You may not have considered a cruise honeymoon, but the benefit here is that it's all paid up front. My advice would be to avoid the big ships and pick a luxury ocean cruise, or an elegant tall ships cruise.
Long haul options
If you plan well, going long-haul on £2,000 per person will bag you a memorable honeymoon. If you don't want to worry about the drinking, eating and letting your hair down, then an all-inclusive honeymoon to the Caribbean could be for you.
You could combine four nights in Las Vegas with three nights in New York from less than £1,250 pp  including flights. You could even get married in Las Vegas and still the total under £2,000 – a quickie wedding at The Graceland Chapel in Vegas starts at £340, though you might be tempted to pay a bit more for a limo to Red Rock Canyon or a helicopter to the Grand Canyon.
Exotic luxury destinations in Asia aren't out of reach. This two-centre honeymoon combining India and the Maldives is outstanding value at less than £1,800 per person for two weeks.
You can also twin the Maldives and Abu Dhabi for less than £2,000 – a wonderful winter sun option.
The USA in general is value for money once you are there. Go with a tour operator such as American Sky and there are some iconic routes that you can explore on a fly/drive such as 17-day Route 66 adventure from £1,519 per person including flights.
The Maldives is one of the most sought-after honeymoon choices for couples. It's never going to be a cheap choice, but with a budget of £4,000 between you, and a value for money all-inclusive resort such as the four-star Ellaidhoo Maldives by Cinnamon with lots of added extras, you can't go wrong.
Similarly Mauritius is an Indian Ocean island that still feels very special and exotic, and has many fabulous honeymoon resorts to choose from. If you go for a good four-star such as the all-inclusive Veranda Pointe-aux-Biches, rather than a top end five-star, you will have plenty of cash to spend once you are there and they will look after you very well.
Last updated: 29 May 2019