Honeymoon and Weddings Brochures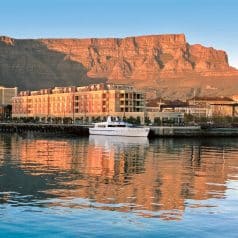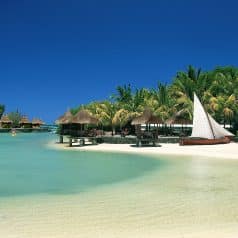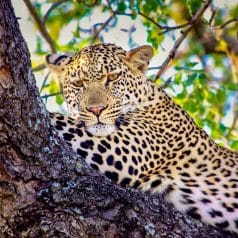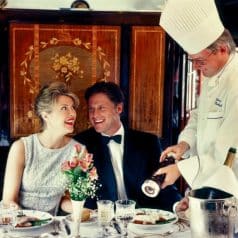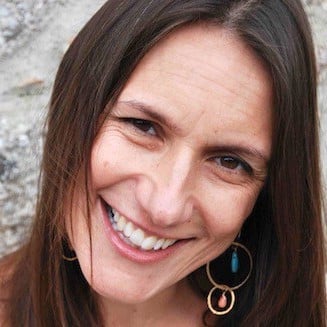 By Jane Anderson, Editor of 101 Honeymoons
Welcome to the UK's leading honeymoon inspiration website. Here you will find information and ideas about the best honeymoons and weddings abroad. Our experts recommend the best places to stay, the cheapest deals and which companies provide the best service to honeymooners.
You can browse our homepage for ideas, or take our fun quick interactive honeymoon quiz. If you know when you are getting married, consult our month-by-month honeymoon planner.
Looking for honeymoon brochures or wedding brochures? Here is our selection of the best brochures to order or download.
Europe Honeymoon Brochures
For luxury hotels and city breaks, order or download a brochure from Kirker Holidays. In Italy we recommend Classic Collection's hotels on the Amalfi coast. Download or request a brochure.
For Corsica and Cape Verde, get a brochure from Serenity Holidays.
Inspiring Travel Company has a great set of brochures for honeymooners.
For Iceland, Scandinavia and the Northern Lights, go to Regent Holidays.
It's only a short flight to Morocco where I recommend Kasbah Tamadot – download a brochure (PDF).
Long Haul Honeymoon Brochures
Turquoise Holidays has an inspiring collection of honeymoons ideas on Islands & Beaches. Download the brochure.
If you want to blow the budget, how about Richard Branson's Necker Island in the Virgin Islands. Its Celebration Weeks cost around £16,650 (US$22,000) per couple excluding flights. You can also get married on the island. View the online brochure (PDF file).
Other companies with handy brochures for honeymoons include Beachcomber Tours and, in the Caribbean, Essential Detail.
Last updated: 8 March 2021
Want to save up to 40% on holidays? Enter your email address below to receive a free weekly deals newsletter from 101 Holidays. You can unsubscribe at any time. View a sample newsletter.