Honeymoon Villas for Two (with pool or hot tub)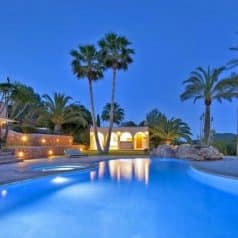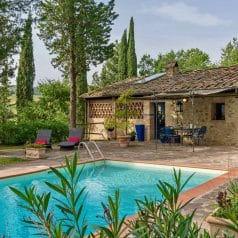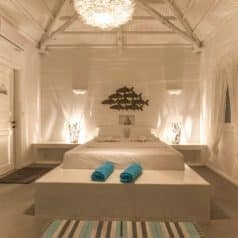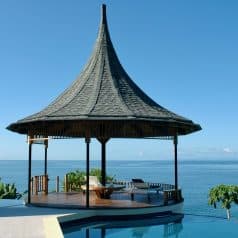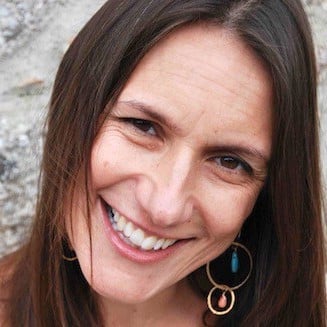 By Jane Anderson, Editor
If you yearn to get away from it all on your honeymoon, and you don't feel like staying in a hotel, how about renting a cosy villa for you? Some come with a private pool, some with a hot tub where you can sit out and watch the stars at night. Here are the companies I recommend.
Vintage Travel – villas across Europe
Vintage Travel is one of the UK's leading villa operators and has properties in countries across Europe, from Portugal to Turkey. It has a lovely selection of villas for two, each of which has its own private pool.
Oliver's Travels – luxury villas for two
If you want to up the budget in exchange for a bit more luxury, take a look at Oliver's Travels, which has some very classy options. It is particularly strong in popular regions of France, along with Italy and Spain. See its villas for two.
GIC – The Villa Collection – Greece
GIC was originally named Greek Islands Club, and Greece remains its heartland. It has a fabulous collection of villas with pools across the country including many that are perfect for couples.
Sugar & Loaf – hot tubs in Wales
If you want to escape to some of the finest countryside in the UK, check out Sugar & Loaf which specialises in boutique, boho and quirky rental properties in rural Wales. Check out these romantic hideaways, all with private hot tubs.
Rural Retreats – the best of England
Rural Retreats has an outstanding collection of cottages to rent in England. It has put together a directory of properties for two, each with a hot tub. Choose from Cumbria, Dorset, Herefordshire, Suffolk, Sussex and Lake District.
Last updated: 2 November 2021