How Much to Spend on Your Honeymoon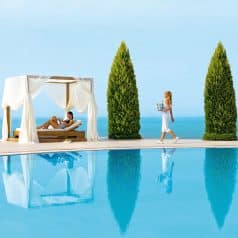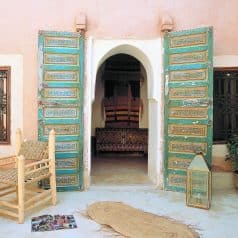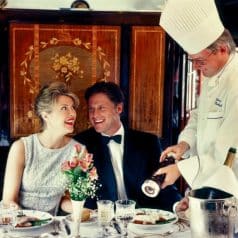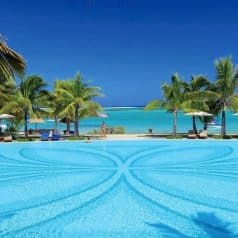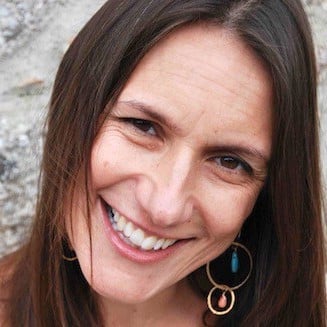 By Jane Anderson, Editor of 101 Honeymoons
The average honeymoon booked by couples in the UK costs £7,695, according to the tour operator Kuoni. And that doesn't include spending money.
Does that sound a lot? Yes, it does. And the figure may not be genuinely representative because Kuoni is a luxury long-haul specialist. If you're booking a holiday to France, for example, or Spain or Ireland, you won't appear in that calculation.
It's certainly possible to find an amazing honeymoon for under £1,000 per person. And you can do even better if you spend up to £2,000 per person. And, of course, luxury isn't only about the price tag. There are different ways of thinking about "luxury".
We have calculated the approximate cost of a honeymoon in some of the most popular long-haul destinations. Take a look at the Maldives, Bali, Mauritius, Sri Lanka and the Seychelles. You can also see costs of a honeymoon in the Caribbean and a safari in Africa.
Your honeymoon is one trip where you don't want to cut corners. In fact, you might want to splurge a little more. Kuoni says 12% of its honeymoon couples upgrade their flights. I'm surprised it isn't more. You can also create a honeymoon gift list so that wedding guests can help contribute to your trip, or buy specific experiences such as a hot air balloon ride or flight upgrade.
Because of the pandemic, I strongly recommend you book with a trusted tour operator that offers flexible booking terms.
Here are 15 ways to make your honeymoon more special – and many of those require little or no more spending.
Last updated: 14 May 2021