How to get a honeymoon upgrade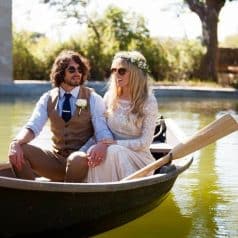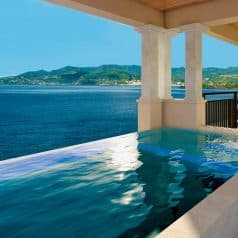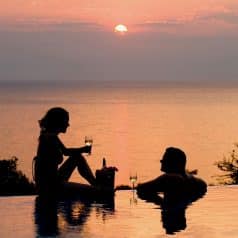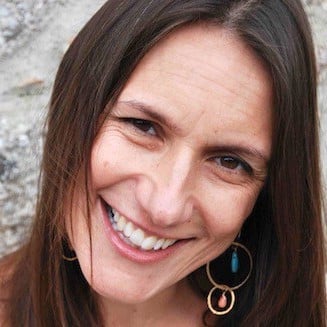 By Jane Anderson, Editor of 101 Honeymoons
How can you get an upgrade on your honeymoon? The days when couples could rock up at the airport check-in desk, mention they are on honeymoon and hope to get whisked into business class are long gone. If, that is, they ever existed. However, it can be possible to get a room upgrade and other treats if you are on honeymoon. Even if it's just a bottle of wine or flowers in your room, it's worth asking.
The systems that airlines use to upgrade passengers have become increasingly sophisticated, and first dibs will go to frequent flyers, members of loyalty programmes and those on flexible (more expensive) tickets. The decision is sometimes made by staff at check-in desks (usually a supervisor) but they are unlikely to give you priority treatment because you are recently married, even if you do have your wedding certificate to prove it.
The best way to get an upgrade on honeymoon is to inform your tour operator or – if you are making your own booking – your hotel. In fact, it's worth asking before you book what upgrades are available to honeymooners. Some hotels will even offer free weddings if you plan to get married abroad.
It's perfectly reasonable to expect a free room upgrade, particularly if you are staying for more than a couple of nights. Ask for detailed information about the various room grades because many hotels confusingly label their most basic rooms "superior". Don't be afraid to ask exactly what's on offer, and always try to haggle a little bit more. If you're lucky, you might even get upgraded to a room with private pool.
Hotels will often give a bottle of (sparkling) wine, a vase of flowers or a bowl of fruit to honeymooners. Or all three. Again, don't be afraid to ask. The cost to the hotel is small and if they think are ready to try somewhere else, they are likely to give way. If you are dealing with a tour operator, ask them to recommend hotels that are most generous to honeymooners. Don't forget there are lots of ways to make your honeymoon special.
Hotels and tour operators may try to persuade you to pay more for upgrades, but stand firm. Ask what they will give for free. Just don't expect an upgrade on the flight.