Mini Moons and Honeymoon Breaks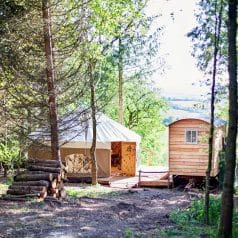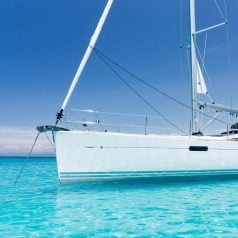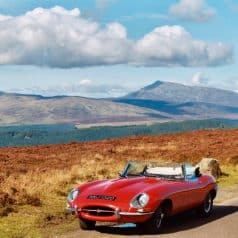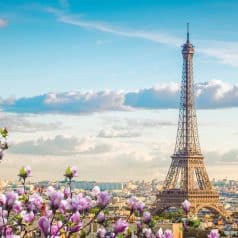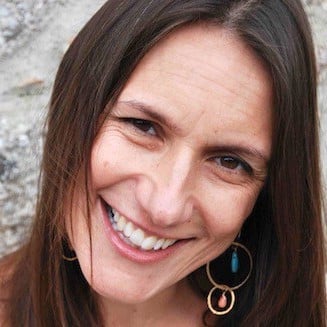 By Jane Anderson, Editor
If you're planning a honeymoon but don't have the time – or perhaps the budget – for a fortnight in the sun, you should consider a mini moon.
This is also a popular option for couples whose weddings have been postponed by the pandemic. Book a short trip now to celebrate your marriage – perhaps in the UK – and enjoy big long-haul honeymoon later in 2022.
A mini moon can be every bit as glamorous and indulgent as a longer honeymoon – so long as you get the location right. With only a short time away from home, you clearly don't want to spend too long travelling. It's all about finding a gorgeous place to stay and settling down quickly to a few days of fun and relaxation.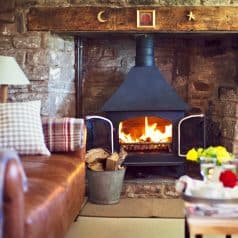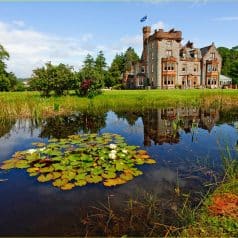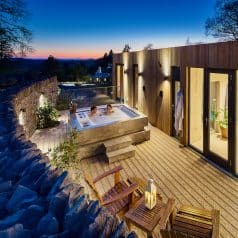 UK and Ireland mini moons
Scotland is wonderfully romantic whether in the long days of summer or the crisp short days of winter when you can snuggle up beside a real fire. Check out these honeymoon ideas in Scotland including trips to island escapes, tours by train and stays in luxury castles. How about touring the Highlands in a Ferrari 360 Spider.
Gilpin Lake House is a remarkable collection of six suites set in the grounds of Gilpin House – a Relais & Châteaux hotel in the Lake District. Enjoy breakfast, afternoon tea and spa treatments beside the lake – where you have your own spa and indoor swimming pool – then in the evening a chauffeur drives you up to the main house for a candlelit dinner.
In Ireland, McKinlay Kidd can tailor make a range of honeymoon ideas with stays in lovely country house hotels and options that include whale watching and moonlit kayaking. In Wales, take a look at these stunning honeymoon hideaways – including cottages for two – that can be rented for between three nights and two weeks.
Self-catering is another great option for a mini moon. Rent a cottage in the Cotswolds or Yorkshire Dales with Rural Retreats. Check out their choice of romantic retreats and latest special offers.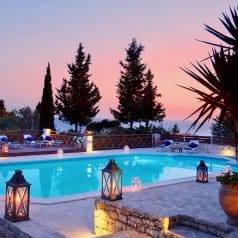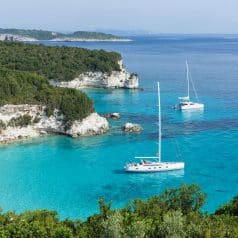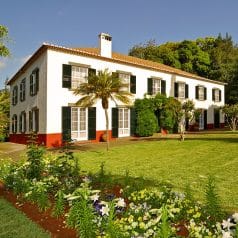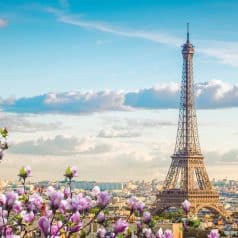 Mini moons in Europe
Paris is the ultimate mini moon destination – within a couple of hours you can immersed in the city of romance, walking by the Seine, ascending the Eiffel Tower, wandering the streets of Montmartre and enjoying charming restaurants. If you live near London, travel by First Class Eurostar, or jump on the Orient Express to Venice.
For old-fashioned glamour and indulgence, you can't beat a journey on the Venice Simplon-Orient-Express from London followed by a couple of nights at a luxury hotel in Venice.
If you're looking for short-haul sunshine in winter, I recommend Madeira. Stay in a beautifully renovated quinta (country house) and take fabulous walks in the rolling countryside. Check out some of the best places to stay.
Italy has no shortage of options. I particularly like the Capri Palace Hotel & Spa on the stunning island of Capri. Or you could relax on the white sand beaches of Sardinia and stay at one of these fabulously romantic hotels.
* Also see my pick of the best one-week honeymoons and two-week honeymoons.
Last updated: 20 January 2022