Honeymoons quiz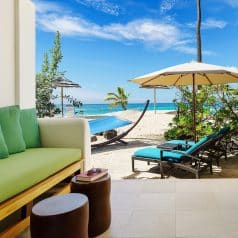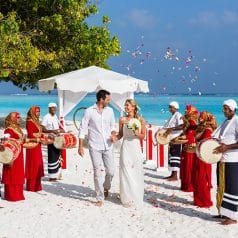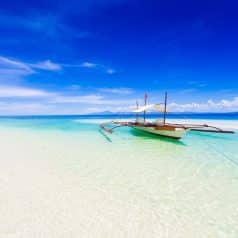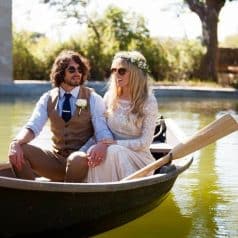 You're packing for your honeymoon. What are your travel essentials?
What music is on your travel playlist?
How do you usually book a holiday?
What sunglasses are you most likely to wear?
Which mode of transport would you prefer?
Where did you last holiday?
Who are you most likely to make friends with on holiday?
Which of these is your ideal holiday meal?
What's your idea of a romantic holiday moment?
Your most prized holiday souvenir is...