Best Safari Honeymoons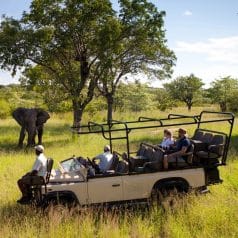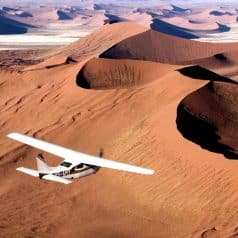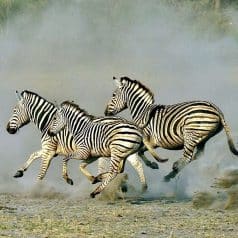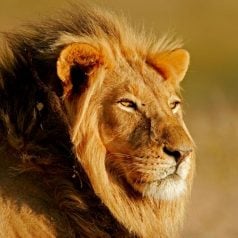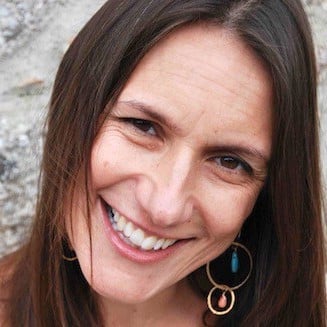 By Jane Anderson, Editor
There's something intangible about Africa that many people fall in love with. As a travel writer, I've witnessed people from all walks of life who come over all emotional when they try to describe the impact of being out under big African skies, witnessing profoundly beautiful animals and indulging in all the privileges of safari life from G&Ts under an acacia tree on the hood of a Land Rover to lazing in a roll top bath with views over the savannah to spotting their first lion.
If you are considering a safari honeymoon and haven't been on one before, you need to choose your destination (remember that Sri Lanka and India are options as well as Africa) and lodge carefully. Safari is not a cheap option. For a good safari, where you are free from a line of tourists all doing the same thing making the experience more akin to a zoo than the wilds of Africa, there is no getting away from the fact that this costs a hefty sum.
You can easily combine a safari honeymoon with an Indian Ocean beach stay. The best combo is South Africa (great value, direct overnight flights, no jet lag) followed by Mauritius or the Seychelles.
I was lucky enough to visit Sir Richard Branson's Mahali Mzuri lodge in Kenya shortly after it opened in 2014 and was moved by the dedication of its staff, the incredible beauty of the setting and the sophistication of the lodge itself. Had I been on honeymoon, I know that the whole experience would have been a memorable way to start married life with an incredible mix of wildlife viewing, pampered down time and touching romantic surprises orchestrated by the Mahali Mzuri staff.
Romantic safari lodges in Africa
Kenya – Kicheche Valley, Naboishu Conservancy, Masai Mara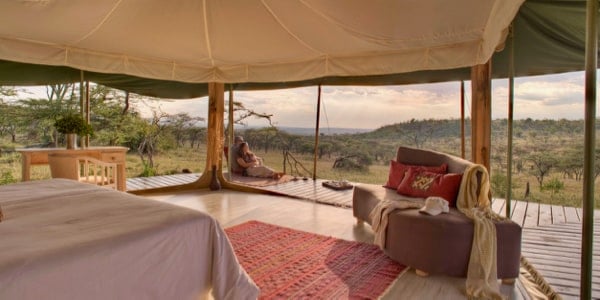 With only six luxurious tents spaced away from each other, all with stunning views down over the valley, Kicheche Valley takes the edge off tiring game drives as you can see so much from your tent. Number 6 is my favourite for honeymooners – it's the furthest away from the mess area, ensuring seclusion, and it's the closest tent to the spa tent (the bride gets a massage included in her stay).
When to go: Year round but avoid April & May due to rainy season
Best add-on: Zanzibar for beach.
Travel with: Abercrombie & Kent
Kenya – Governors' II Moran Camp, Masai Mara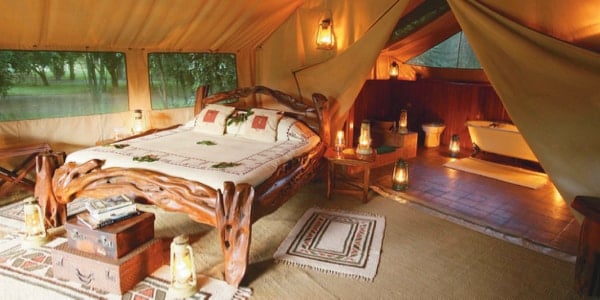 This small and intimate lodge has luxurious tents with Victorian baths tucked away under ancient trees. Be wooed with candlelit dinners overlooking the Mara River. Tent number 1 is on the very end of the camp and has a fabulous view up the river.
When to go: The weather is at its best in January, February and early March. June is also beautiful – and quieter (when it's less busy there's more chance of getting exclusive use of the vehicles).
Best add: Baraza Beach Resort in Zanzibar.
Travel with: Abercrombie & Kent
Kenya – Sasaab, Sasaab Concession, Samburu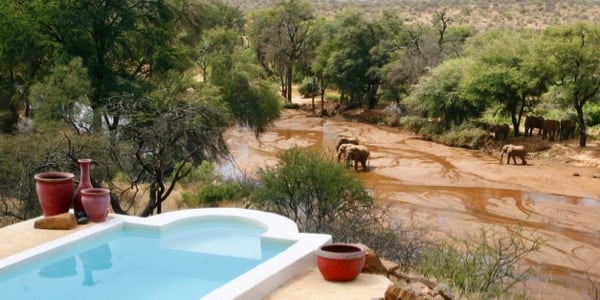 Sexy Moroccan décor and the breath-taking scenic backdrop of Samburu combine to spice up this romantic five-star lodge with nine lodges, each with a four-poster. Suite 1 has a private plunge pool in which to snuggle up as elephants silently pass through the riverbed below.
When to go: January to March and June to December.
Best add on: The Residence Zanzibar
Travel with: Mahlatini
Kenya – Ol Seki Hemingways Mara Camp, Masai Mara
The views alone make Ol Seki the perfect place to wake up and share your 'Out of Africa' experience. Stay in one of the six 'Nina tents', which epitomise romance on safari. White drapes, robes and linen combined with colonial furniture and chic design make them the ultimate safari escape with one of the best bed views in Africa.
When to go: August and September are especially recommended for the 'Great Migration'
Best add on: Fundu Lagoon on Memba Island
Travel with Turquoise Holidays
Kenya – Ol Malo, Laikipia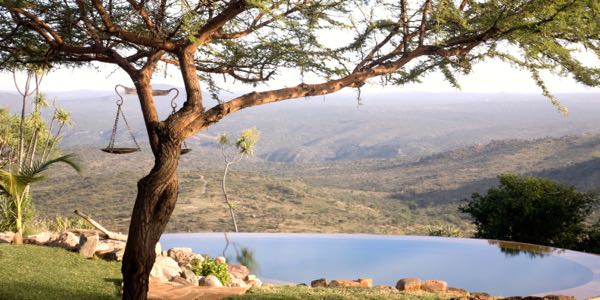 Ol Malo is set high on an escarpment with amazing views of the plains from each of the four rustic cottages. All of the cottages are very romantic but ask for the one with the heart-shaped outdoor bath for champagne under the stars. Ol Malo can also organise luxurious sleep outs.
When to go: avoid April, May and November when it's the rainy season.
Best add on: Denis Island in the Seychelles
Tanzania – Ngorongoro Crater Lodge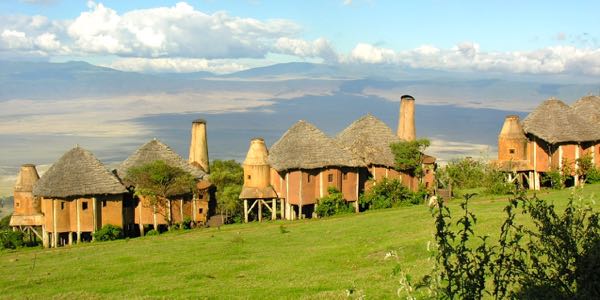 This incredible lodge sits on the rim of an extinct volcanic caldera at an altitude of 2300 metres. Step back in time to a bygone era, with log fires and wood-panelled rooms inside and knockout views outside. The lodge is divided into three sections. Tree Camp is built into the forest at the edge of the crater and feels like the place Tarzan would have chosen if he had won the lottery.
When to go: July to October, when you can expect fine weather and the chance to see the Great Migration in the Serengeti National Park. It can be chilly at altitude.
Best add on: one of the Zanzibar beach resorts.
Travel with: Wexas
Zambia – Tongabezi Lodge, Victoria Falls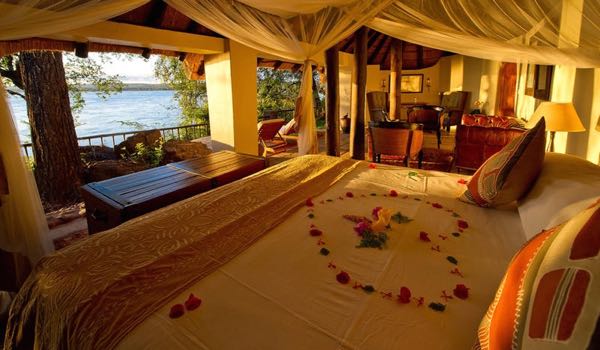 Perched on the banks of the Zambezi River, Tongabezi Lodge's Honeymoon House is divine with a riverfront terrace and outdoor bath.
When to go: May to October.
Best add on: South Luangwa, not least for the chance to see leopards.
Travel with: Mahlatini
South Africa – Lion Sands Ivory Lodge, Sabie River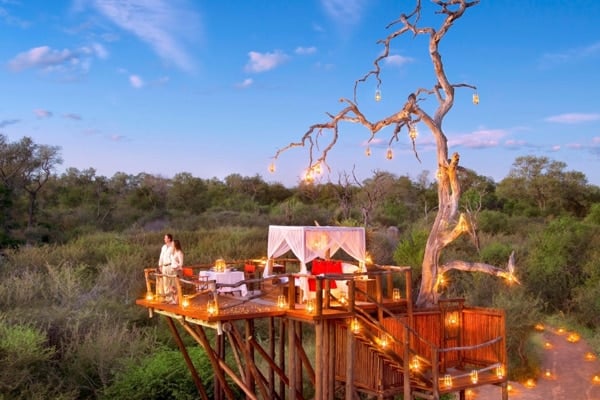 This utterly private, intimate and beautiful lodge has just six suites in the heart of some of South Africa's prime wildlife country, offering newlyweds the chance to discover the resident wildlife in almost total seclusion.
The most romantic is Lion Sands Ivory Lodge (pictured above), where couples sleep in a luxury king sized bed on a raised platform in the middle of the game reserve, surrounded only by the calls of nocturnal animals and the brilliant stars of the African night sky.
When to go: good year-round.
Best add on: Tswalu in the Kalahari for a safari in two of Africa's most exclusive camps.
Travel with: Mahlatini.
South Africa – Garonga Safari Lodge, Makalali Pidwa
The bush bath, the treehouse sleep out, the massage sala, the beautiful décor, the delicious food and the wildlife are just some of the reasons why Garonga Safari Lodge offers a 'safari for the soul', with just six identical tented suites overlooking a dry river bed.
When to go: travel any time but May to August is particularly good for game-viewing.
Best add on: Azura Benguerra on Benguerra Island, Mozambique.
Travel with: Inspiring Travel Company
South Africa – Tswalu, the Kalahari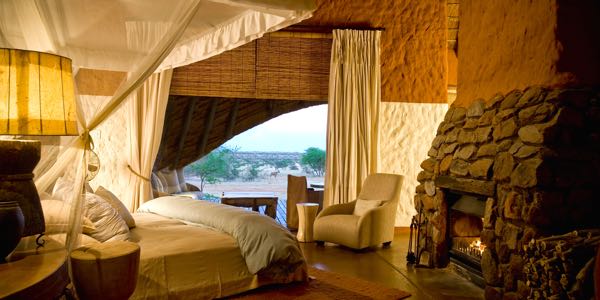 For a really special experience, spend one night at this private game reserve under the stars – in sheer luxury on the Molori Sleep Out Deck. Other romantic experiences include a private dinner on your own deck, complete with a telescope for star-spotting, horseback rides across the savannahs, sunset cocktails on the dunes, safari drives just for the two of you plus a couple's massage in the spa
When to go: September to May.
Best add on: Cape Town.
South Africa – Ulusaba, Sabi Sands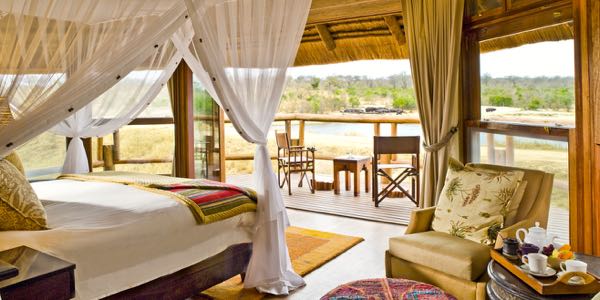 The team at Ulusaba have thought of every last detail to give couples an intimate and private escape in the African bush. Chefs can prepare a private meal for two under the stars at our Bush Observatory, whilst a special romantic turn down service includes a selection of bath oils for a romantic evening in; there's room in the bath for two and of course the champagne will be on ice. I recommend the Treehouse Suite (pictured above) at Safari Lodge for a particularly romantic experience with a private deck overlooking over Xikwnga Dam where hippos and elephants come to bathe. It's only accessible by idyllic swing bridges and raised walkways.
When to go: November through to March.
Best add on: a few nights at Mont Rochelle, Sir Richard Branson's South African hotel and vineyard, or Mahali Mzuri in Kenya's Olare Motorogi Conservancy.
Travel with: Virgin Limited Edition
Romantic safari lodges in Sri Lanka and India
Sri Lanka -Mahoora, Yala National Park
Home to the highest density of leopard anywhere in the world, how could you resist..? The totally Mahoora private camps can be arranged for honeymooners, located on the boundary amongst a huge array of wildlife with an evening campfire, bar, private chef and camp hand.
When to go: November to March.
Best add on: the beaches of Tangalle and the South Coast, Galle or Tea Trails in the hills of Tea Country
Travel with: Selective Asia
India – Samode Safari Lodge, Madhya Pradesh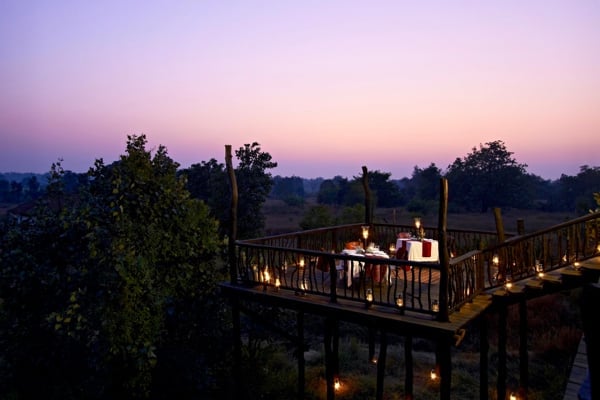 With its stunning setting in a remote part of India, Samode offers private candlelit gourmet dinners, flower-strewn foot baths after your morning safari and hurricane lamps lighting the camp after dark. The villas are all palatial and private with luxurious indoor/outdoor bathrooms so you can soak under the stars together.
When to go: November to February, when days are sunny and nights chilly
Best add on: this luxe spa resort near Jaipur
Travel with: i-escape
Safari honeymoons: what to consider
Safaris can be tiring. Lodges are generally remote and take at least an internal flight and a long drive to get to. Safari days often start before dawn to get the best game viewing. And if you take advantage of night drives too, they can be exhausting. They are also intense experiences – with intensity come amazing highs of course – but if you've had a stressful build up to your wedding, this might not be the best honeymoon choice. You also have to be the sort of patient person who likes tracking animals. This sometimes takes hours, but is always thrilling especially with an inspiring ranger.
Safari holidays are by their nature all-inclusive as you can't pop out for a meal or a spa treatment anywhere else. The best lodges do include a lot in their packages, but check the details carefully. And remember to tell your chosen lodge that you are on honeymoon as they may include some special extra touches such as a bottle of champagne and a romantic dinner in the bush.
If you have an interest in ecology, wildlife or social responsibility, you'll appreciate lodges that place green concerns, conservation and local communities at their heart and involve visitors in their efforts. Delve a little deeper into the ethos of your chosen lodge to find out.
Last updated: 11 April 2022