Twin-Centre Honeymoons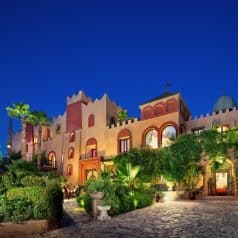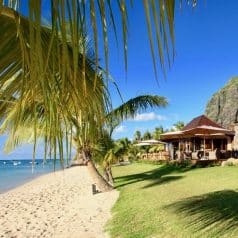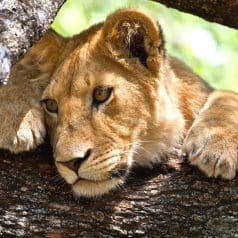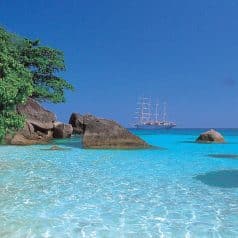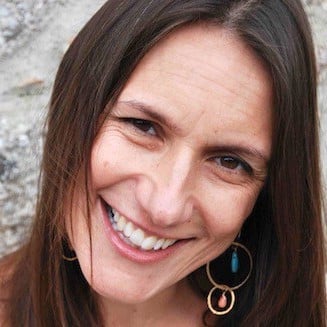 By Jane Anderson
Why have one honeymoon experience, when you can have two? Combining contrasting destinations is a great way to get more out of your special holiday and also suits couples who have differing travel tastes or who want to combine adventure with R&R. Here are my top recommendations.
Because of the pandemic, I strongly recommend you book with a trusted tour operator that offers flexible booking terms. Click the links below for details of dates, deposits and rebooking policies.
Lisbon & Alentejo, Portugal
Sunvil Discovery has a fabulous two-centre honeymoon in Portugal beginning in the much-underrated city of Lisbon and out into the Alentejo region with its old towns such as Evora and Estremoz with hilltop castles and wineries.
Reykjavik & Akureyri, Iceland
Regent Holidays gives honeymooners the best of both worlds with a two-centre trip to Iceland combining the capital, Reykjavik, in the south with Akureyri in the north for whale-watching and outdoor adventure.
Positano & Ravello, Italy
The Amalfi Coast will always be a honeymoon winner and one way to get the best out of this region is to combine the beautiful seaside town of Positano with Ravello, set in the hills.

Dubai & Mauritius
Beachcomber Tours' most popular two-centre honeymoon is Dubai with Mauritius made even easier now that Emirates flies twice daily daily on an A380 from Dubai into Mauritius. This honeymoon is the perfect combination of glitzy city break with dreamy Indian Ocean relaxation by the beach.
Abu Dhabi & Seychelles
You could combine the exciting destination of Abu Dhabi with its high end shopping and attractions such as Ferrari World with the castaway paradise of the Seychelles. Stay at the stylish low-key L'Archipel on the island of Praslin.
Sri Lanka & Maldives
Barefoot Traveller offers the perfect combo for culture and fly'n'flop. Begin with all the sights and sounds of Sri Lanka such as Sigiriya Fortress and the wildlife at the Yala National Park before flying to the castaway Maldives for overwater villas, diving and pampering.
Tanzania & Zanzibar
This 12-night romantic adventure in Africa combines wildlife encounters in Tanzania's game reserves with relaxation time on Zanzibar's pristine beaches.
Malawi Bush & Beach
Robin Pope Safaris offers a luxury eight-day bush and beach safari in Malawi which combines the Majete Wildlife Reserve with a the relaxing Pumulani Lodge right on Lake Malawi with its own white sandy beach.
South Africa & Mauritius
Mahlatini reveals that its most popular two-centre honeymoon is South Africa for city life in Cape Town, safari and winelands, followed by a lazy week by the beach in Mauritius.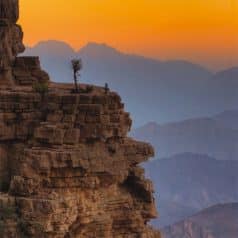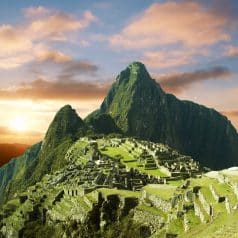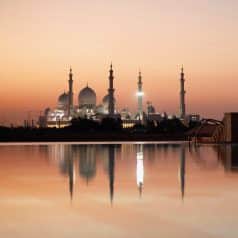 Sail and stay in the BVIs
Turquoise Holidays recommends combining three nights under sail, on board a fully crewed yacht just for the two of you, and seven nights in the romantic Biras Creek, an island retreat on Virgin Gorda in the British Virgin Islands.
Bermuda & New York
Classic Collection combines an idyllic beach honeymoon in Bermuda with a romantic city-break in New York. It's just a two-hour flight between Bermuda and New York.
Los Angeles & the Cook Islands
Turquoise Holidays offers the excitement of Los Angeles with its swanky hotels, film heritage, Rodeo Drive shopping and theme parks with the remote castaway destination of the Cook Islands.
Tahiti & New Zealand
Explore New Zealand's volcanoes, lakes and mountains, whilst enjoying the superb hospitality, cuisine and wines of the country's luxury lodges. Then total relax on the French Polynesian islands of Tahiti made famous by the paintings of Paul Gaughan.
Vietnam & Cambodia
Combine the best bits of these Southeast Asian favourites on a fabulous two-country honeymoon.
Brazil & Argentina
Dehouche is a South America specialist and gets honeymooners under the skin of this immense continent. Learn Samba in Brazil and Tango in Argentina with a week in Rio and a week in Buenos Aires.
Costa Rica & Cuba
For natural wonders, there are few more destinations that pack so much into such a small area Costa Rica. It contrasts beautifully with the funky, full-on Cuba capital in this Havana and Costa Rica honeymoon.
Amalfi Coast & Maldives
Only a tour operator as skilled as Exsus could come up with this wonderfully quirky Cappuccinos to Cocoa Island two-centre. Begin on the Amalfi Coast with all its Italian charm and sophistication before flying to the castaway Maldives for a complete contrast. You'll definitely feel like you've had double the romance.
Last updated: 14 May 2021