Wedding Venues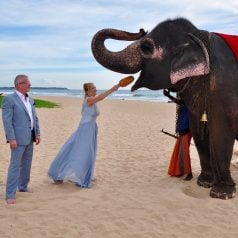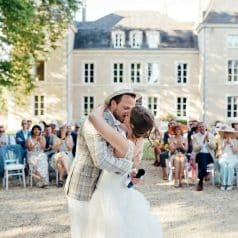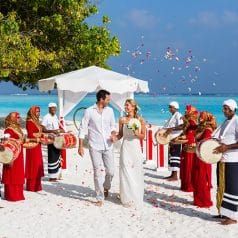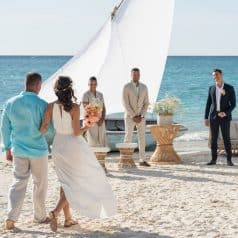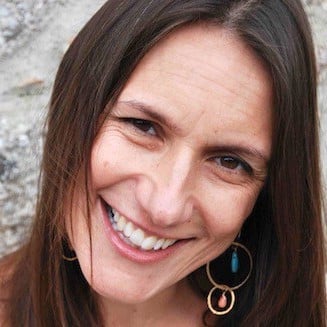 By Jane Anderson, Editor
Even though brides-to-be may obsess about finding the dress of their dreams whilst grooms dream of the wildest stag night in the history of stag nights and the best man panics over his speech, the most important piece of planning in any wedding is the venue.
Where a wedding is held sets the tone of the entire day and, of course, the cost. Unless you've opted for a church wedding, most civil weddings hold the ceremony and the reception in the same venue. And for many couples, overseas venues are increasingly appealing as they are often cheaper, less hassle to arrange and – if you choose your destination right – they come with more or less guaranteed sunshine.
It may seem like a minefield trying to organise an overseas wedding, but what you need to remember is that there is a whole industry of hotels that cater specifically for foreign couples looking to tie the knot. Many have in-house wedding co-ordinators, and a number of UK tour operators specialise in weddings abroad and will lead you by the hand every step of the way in everything from getting the paperwork right to choosing your flowers. Tourist boards are another good source of information about overseas venues.
There are certain parts of the world where it's easier to get married than others, mainly due to residency laws. Broadly speaking, these easy destinations where the residency requirement is between one and seven days are Italy, Greece, Cyprus, Mauritius, Seychelles, Sri Lanka, Southern Africa, Bali, Thailand, Caribbean, USA (New York, Las Vegas, Florida and Hawaii, in particular), Canada, Australia, New Zealand, Cook Islands and Fiji.
That's not to say you can't get married in France, for example, but you will need to either be resident for 3 months or obtain special permission from the local church.
Many couples find that it's easier to get married in an exotic location. I recommend Tropical Sky which has a specialist weddings team which will work to your requirements. It has negotiated exclusive deals including free wedding packages and is strong in the Caribbean, the Far East, Africa and the Indian Ocean.
To get you started, here are some of the top wedding destinations abroad, all guaranteed to make your day special. Also see my page on planning a beach wedding.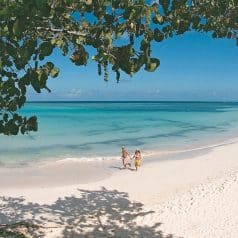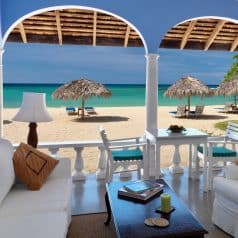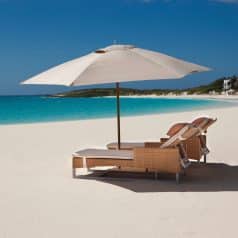 Exotic long haul wedding venues
Mauritius is renowned as a top spot for weddings abroad as across the island its four and five-star resorts are well geared up to organise everything from flowers to a gazebo on the beach. But that's not to say that these are conveyor belt weddings. Far from it. Beachcomber Resorts for example restricts their resorts to one wedding per day and generally speaking much care and attention is given to couples planning their big day. Naiade Resorts have a range of fantastic beach wedding venues including LUX* Le Morne with Le Morne Mountain behind and the ocean in front making for wow factor wedding photos.
The Seychelles is another fabulous Indian Ocean choice for weddings with the great advantage of being able to wed on one island, such as the main island of Mahe, and then leave your wedding party to honeymoon on another such as Praslin. Of course if you have the budget, the private island resorts of the Seychelles such as Denis Private Island and bend over backwards to ensure weddings are ultra special.
Although the Maldives is one of the most sought after honeymoon destinations, it's not legal for UK couples to tie the knot there, though you can have a wedding blessing. A great alternative is to wed in Sri Lanka and then honeymoon in the Maldives. Sri Lankan weddings can be on the beach or even on elephant back if you want something more unusual.
The English speaking Caribbean is one of the easiest places in the world for UK couples to say I do. It offers minimal red tape and many incredible resorts well versed in weddings. You can also go direct to tourist boards like the Bahamas for useful information to get you started.
Don't be fooled into thinking all the Caribbean offers is beach weddings. There are many amazing wedding venues such as botanical gardens, 17th century cloisters, magnificent colonial houses and sugar mills as well as beautiful parish churches.
Of course the Caribbean is renowned for its all-inclusive resorts and here you'll find some of the best value-for-money weddings. If you want something boutique, you can also get married at the gorgeous Atlantis Hotel in Barbados.
The Far East is another great source of exotic wedding venues. Bali and Thailand come high on the list with fabulous resorts that will take your wedding in hand down to the very last detail.
If you want to go even further afield, The Cook Islands offer feet in the sugar white sand weddings, whilst Australia has some magnificent venues from Qualia in The Whitsundays to the steps of the Sydney Opera House.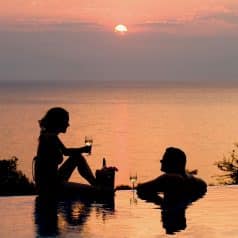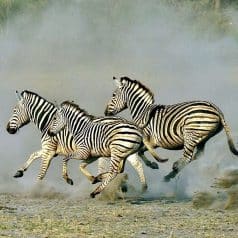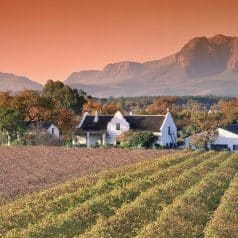 Africa safari wedding venues
Safari weddings are very special, usually held in the bush itself or at a fabulous lodge. It can be as African or as western as you like, but usually couples go for an African influence with a local choir for example. I would advise that this type of wedding venue is only for couples who have been on safari before and know that this is for them. One of the most spectacular lodges to tie the knot is Sir Richard Branson's Ulusaba Private Game Reserve in South Africa.
For couples who fancy Africa but perhaps don't want a full on safari wedding, South Africa has some breathtaking country house venues in the winelands – the best of which is Mont Rochelle – or you could head to Cape Town to say I do. As it's an easy hop over to Mauritius, this makes a great combination for a wedding and honeymoon. See more options in Africa,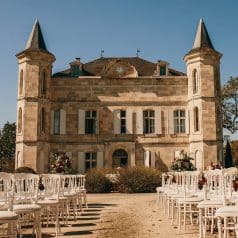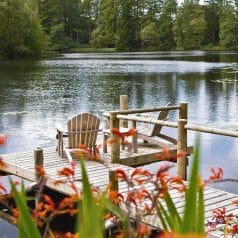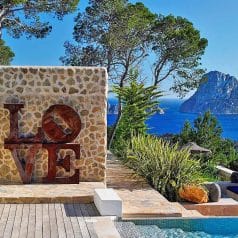 Wedding venues in the UK and Europe
Weddings closer to home give more guests the opportunity of attending, especially if you choose a destination served by a budget airline and if you choose to wed in the summer months, there's more chance of a sunny wedding day than at home in the UK.
Italy must be one of the all time most romantic places to tie the knot. The Amalfi coast is a strong favourite for weddings and there's no shortage of classic hotels where you can tie the knot.
If you want a boho vibe, how about getting married in Ibiza? This tranquil finca is a popular venue for weddings, or book a gorgeous villa with a group of friends and family.
In the UK, I particularly like Gilpin Lake House in the Lake District. It has six large suites set in the leafy private grounds of a Relais & Châteaux hotel, with a lake, indoor pool and lakefront spa.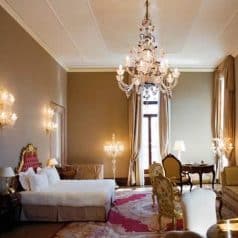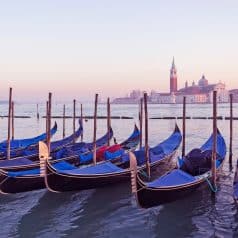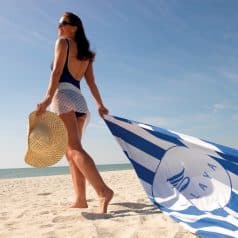 City weddings
There are many iconic cities around the world where it's relatively easy to tie the knot. Miami is a popular US city for wedding venues including the deco hotels of Miami Beach.
In Europe, it's probably the cities of Italy that stand out as great wedding venues where there's not too much red tape in the way. Imagine saying I do in a palazzo in Venice or a church in Rome? We recommend the Italy specialist Kirker Holidays.
And finally … wacky wedding venues
There are plenty of unusual ways to tie the knot around the world. How about tying the knot beside a frozen Lake Louise in Canada? On certain Caribbean islands you can take your vows underwater in a scuba wedding ceremony, or how about on elephant back in Sri Lanka?
Last updated: 29 November 2021
Save up to 40% on your next holiday
Want to save up to 40% on holidays? Enter your email address below to receive a free weekly deals newsletter from 101 Holidays. You can unsubscribe at any time. View a sample newsletter.