Where did William and Kate honeymoon in the Seychelles?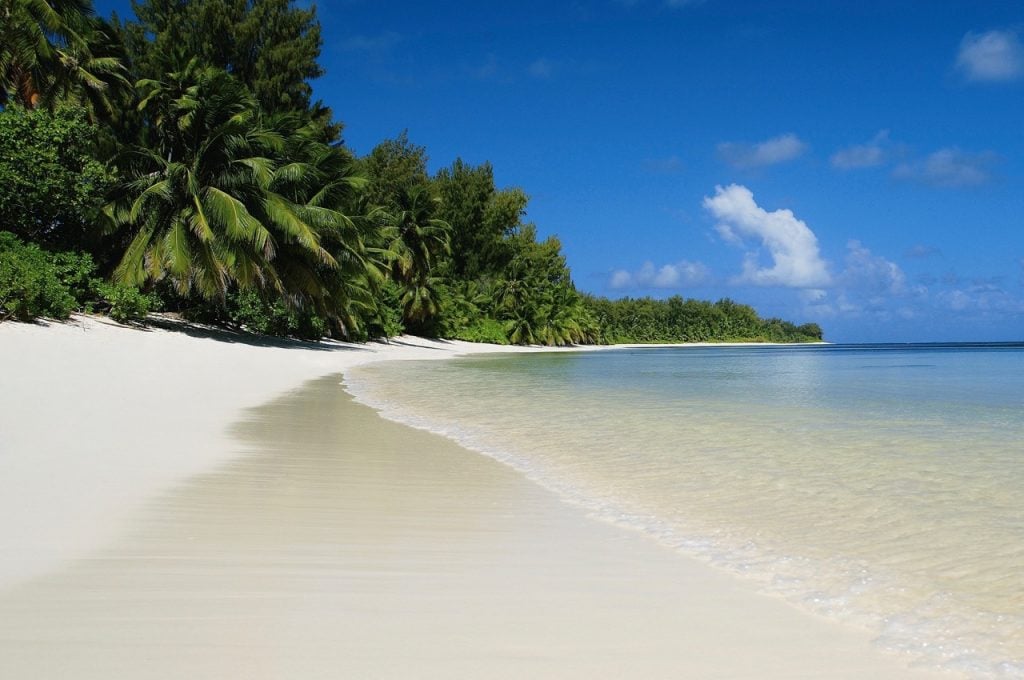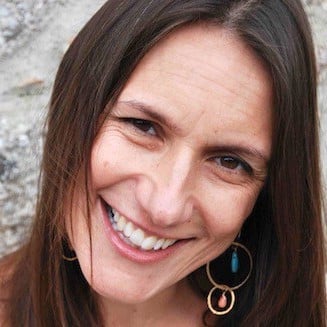 By Jane Anderson
Prince William and Kate Middleton went on honeymoon in the Seychelles. The couple arrived by private jet and stayed on the ultra exclusive North Island.
This was something of a return trip for the couple as they holidayed on the island of Desroches in 2007. St James's Palace would not confirm their exact location.
Only four of the 115 islands in the Seychelles are privately owned and North Island is one of these four. Perfect for the royal couple, it's both luxurious and remote with top-notch eco credentials.
It has just 11 villas, which are immense and created out of recycled or existing materials with incredible creative flair. Felled alien trees such as casuarina as well as dead takamaka trees have been used in the building, their serpentine roots now snaking their way through roofs. Two original copra shacks have been turned into a library and dive centre.
There is 24-hour attentive service with everything from top cuisine from the on-island vegetable garden to escorted diving. No doubt, Will and Kate will indulge in some in-villa spa treatments to ease away the stress of the royal wedding.
Will and Kate probably stayed in in Villa 11 which normally costs from €3,340 per person per night with all meals, most drinks and activities. It is not known whether other guests are on the island.
If you want to match their style, the other three private islands are Desroches (pictured below), Cousine and Frégate Island Private where Elizabeth Hurley and Arun Nayar honeymooned and previously Jennifer Aniston and Brad Pitt (perhaps not such a great track record!).
Of course there are many more affordable and equally as romantic places to stay in the Seychelles from idyllic B&Bs to more mainstream hotels like Constance Ephelia.
Find more honeymoon ideas in the Seychelles.